Actors who replied too late for huge movie roles
The saying you snooze you lose is too familiar to some actors who were too late to say yes to a role. Making big money at the box office, these guys are probably kicking themselves for not saying yes fast enough. Here are our 5 actors who were a little too late to the game.
Michael Keaton may be best known for has 1989 role as batman, but he recently revealed that he was offered a huge opportunity role as the lead in Groundhog Day, but by the time he got back to the directors to say yes, they had already chosen someone else.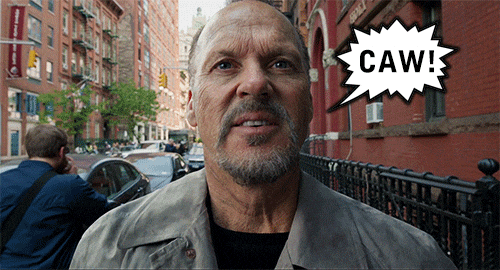 Bill Murray was chosen to play the lead in 'Forrest Gump' but was on holidays at the time of the call.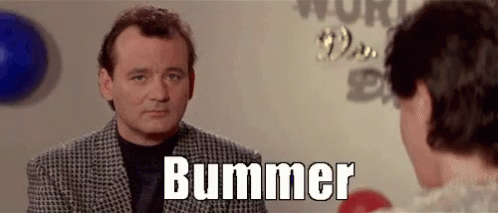 Leonardo Dicaprio forget to get back to the directors of American psycho which reported $20 million to the lead star.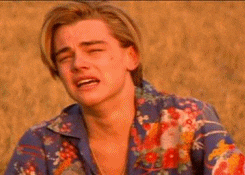 Christian bale declined the chance to play James bond before thinking it through, calling back again too late.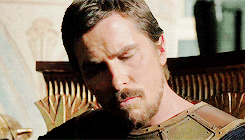 Michelle Pfeiffer turned down the lead in basic instinct because of its nudity. She felt that she was quite prudish and said no instantly. She now regrets it due to its large amount of money brought in by the box office.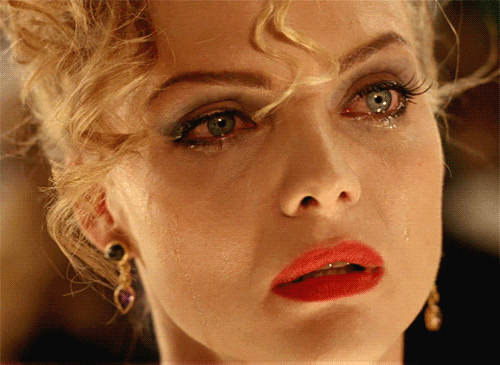 Charlie Hunnam, the sons of anarchy star was originally cast in the lead for the highly anticipated adaptation of fifty shades of grey before he later dropped out, saying he had a nervous breakdown. He didn't feel that he could performed at his peak as Christian grey transitioning from Jax teller in 48 hours.